What if you could overcome limiting beliefs that were holding you back and take control of situations in your life… What would that look like?
What if you could kick habits that appear to be controlling you and finally at last you can show yourself that you are the one in charge and you can kick that habit into the bin forever and be free from it…
What if you dream of being a powerful confident speaker who is able to deliver speeches clearly and with conviction making others sit up and listen!…
What if you no longer have to try another new diet and you have complete control of your weight as you have never had before…
What if anxiety has become a thing of the past because you, YES YOU! Have shown it,  who's the real boss…
What if you could sleep, a beautiful sleep the whole night through knowing that your amazing body is healing itself and regulating your nervous system so you may wake up refreshed and happy to greet the day…
If you dream of any of the above things, and think If only, What if then contact me for a free consultation. Where we can figure out if RTT is the therapy for you and I can help you with your what if…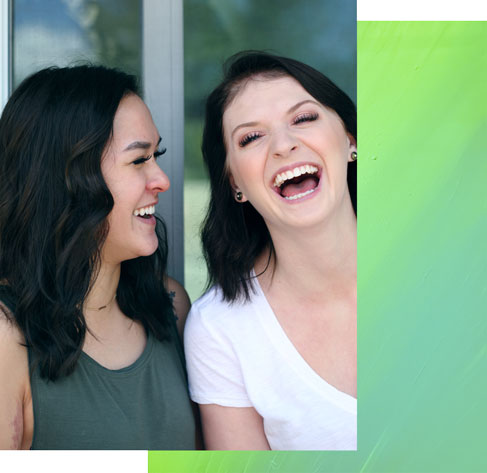 "I attended therapy sessions with Shabana a few months ago. She is an absolutely excellent therapist. We connected straight away in the first session. She helped me with my destructive belief which is low self esteem. During the hypnotherapy I felt so relaxed and safe..."
"After learning about Shabana's interest and studies in RTT (Rapid Transformational Therapy) I became very curious and agreed to try this therapy. Shabana's highly professional approach gave amazing results already after our 1st session..."
"After the hypnosis session I definitely felt a shift, I felt lighter and less burdened. Shabana did a very thorough interview at our first meeting, where she captured my development spots extremely accurately..."
"I would 100% recommend having an RTT session with Shabana. It is amazing. I felt very relaxed and comfortable through the whole process. Shabana is very professional and I felt very comfortable talking with her about personal issues..."
"Shabana has a very calming and warm way of greeting and talking me through the process. She helped me identify assumptions I learned in early childhood that formed the basis of my insomnia. Assumptions connected to e.g. my value as a human being, and what I needed to do to protect myself from abuse and..."
"Shabana is very competent and compassionate. She cares about you achieving the results you want and need, and adapts to individual needs in the process.The big aha moment for me was when she coached me into positive self talk and clear statements shifting my limiting stuck beliefs that were holding me back."